About Us
Over 30 years ago, we discovered that a whole service industry exists to make the lives of the people that are relocating easier and more enjoyable. From that time on, my wife and I were hooked and today, our company ethos is founded on the principles that our clients are at the centre of everything that we do. If you are satisfied, then we are happier too.
Get Started
Our Story
Our Story
My wife and I have always been passionate about the mobility market. We have spent more than 30 years working for big companies, which meant that when we started Pinewood Relocations we were already dedicated to improving customer satisfaction and enhance customer experience. Totally dedicated to client satisfaction and always striving for the best experience that can be provided, we rely on strong skills for negotiation and a wide network of qualified and best in class partners to deliver premium services.
We understand the importance to our clients of providing a personal, discreet, professional service. Our goal is always to save you time and stress and we are dedicated to providing you with a positive relocation experience.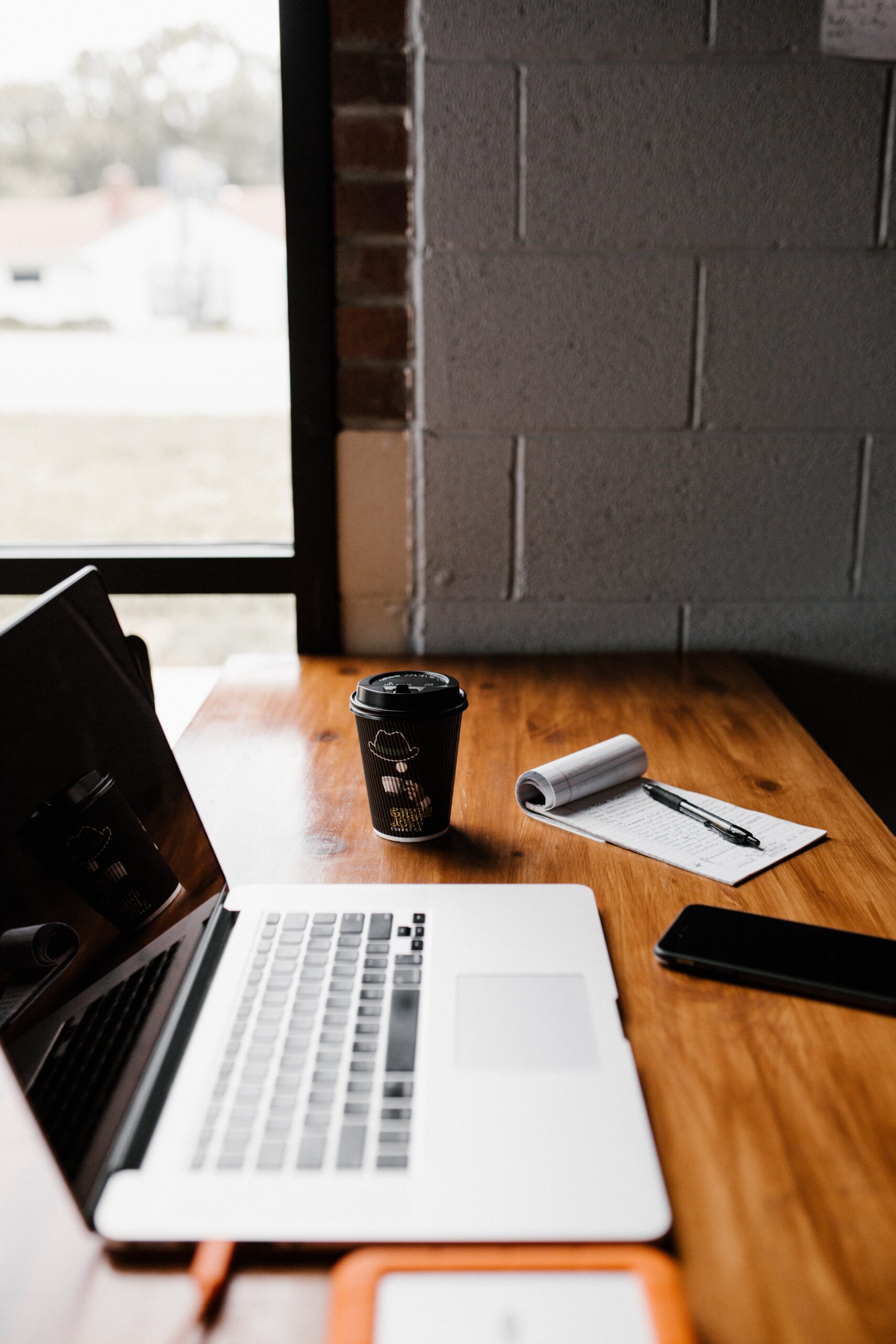 Vision statement
To be the best relocation agency in London for client recommendations. Provide high quality services to our clients. Secure complete satisfaction with honesty, integrity and empathy.
Values statement
Listening, understanding, commitment are our guidelines. We know that relocation is not just about houses, schools and paperwork, but it is all about people and their new home and life.